OUR
LEADERS
The One Academy was established as a response by a panel of creative leaders who came together to address the acute shortage of properly-trained creative professionals. Today, it is a place that provides excellent art and design education, professional training and world-class results.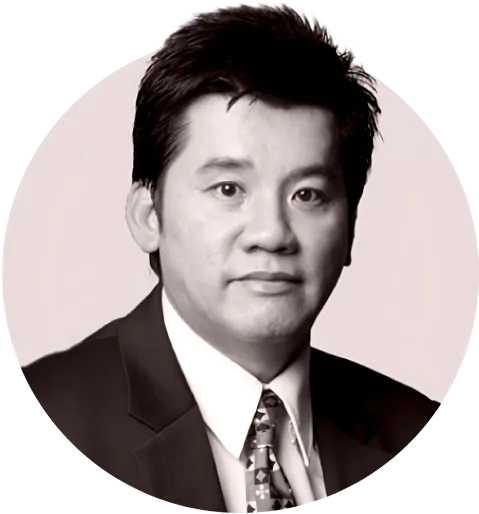 Tatsun Hoi
Co-Founder, Managing Director
& Principal
Asia's Renowned Leader in Professional Creativity & Education
Honorary President, Young Entrepreneurs Association of Malaysia
Recipient of the Young Chinese Entrepreneur Award, Hong Kong
Recipient of the Outstanding Young Malaysian Award (Junior Chamber International, Malaysia)
"Renowned for our students and graduates' practical success, The One Academy is a culmination of, among others, guidance from top creative gurus and world-class academic standards, combined with exceptionally strong working relationships with the industry. For over three decades, we have nurtured over thousands of creativepreneurs who have accomplished tremendous achievements worldwide. But don't just take our word for it, if you are serious about your future, come on over and witness our market-proven results yourself – The One Academy will always extend a warm welcome!"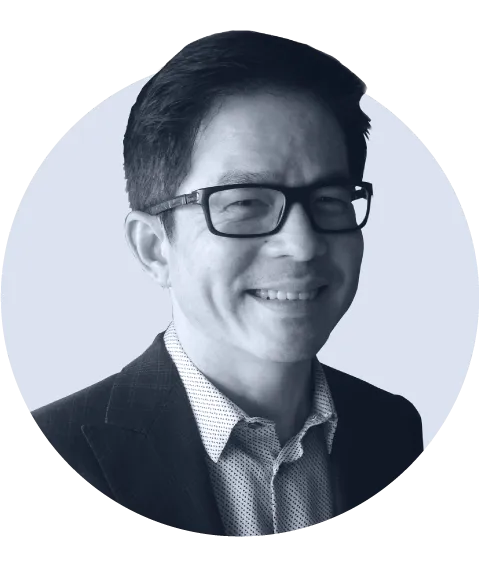 Lee Loong Wun
Co-Founder & Director of Digital Art
One of Asia Pacific's international award-winning pioneers renowned in the fields of new media visual communication and effects.
"Practical expertise over the tools of creative technology is only the beginning, as the real challenges are about nurturing an innate understanding of our reality, of the world around us, and mastering the ways to leverage on those insights."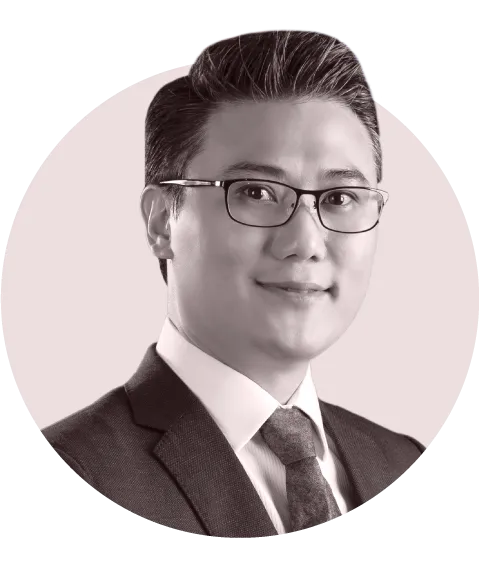 Leong Hoy Yoke
Managing Director, The One Academy Penang
Asia's Most Reputable Artist
"There is a sense of urgency I felt in realising the potential growth of the creative industry in our country, particularly in Penang as we expand our search for creative talents and gather them all under one leading institution of art & design. At The One Academy Penang, we are geared to reach out to eager learners like you to be next leading generation of creative talents through upholding our coaching philosophy."