INDUSTRY
RECOGNITION
The One Academy has received great testimonials and acknowledgment of our art and design education over the years of collaborating with international industry experts. Here's what they have to say.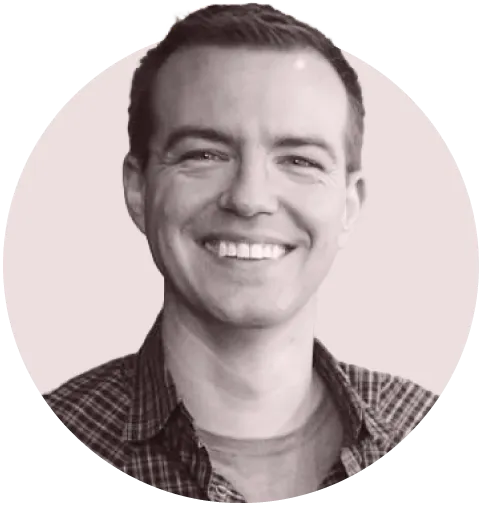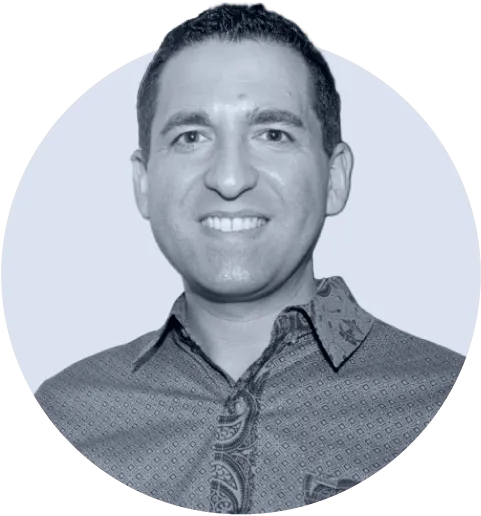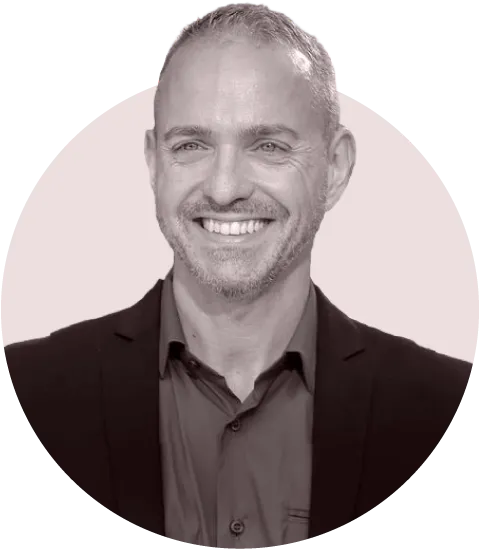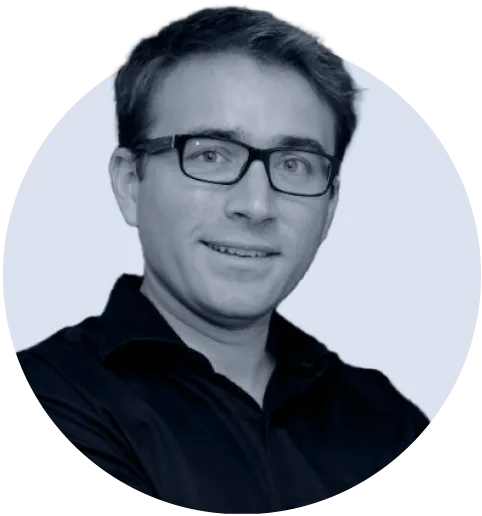 Many of the good candidates we met during our recruiting sessions were The One Academy graduates. We were impressed! And as we continue to recruit more young graduates, we will of course pay much attention to The One Academy students.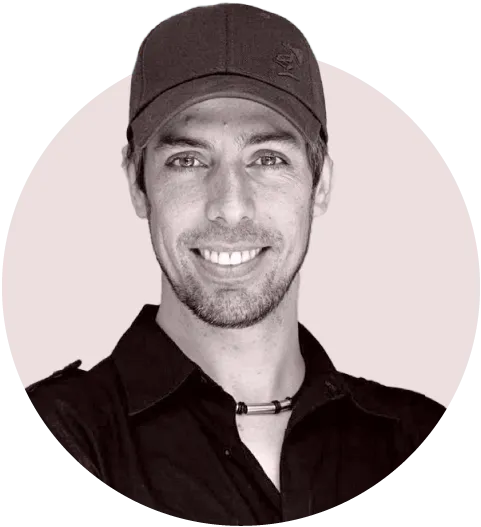 Wow! That is the best I can summarize my experience here at The One Academy; all the people I have met, the passion from the students, the energy from all the teachers to bring the best to their students. I feel The One Academy is truly doing an amazing job to give the students what they need to successfully make their dreams come true.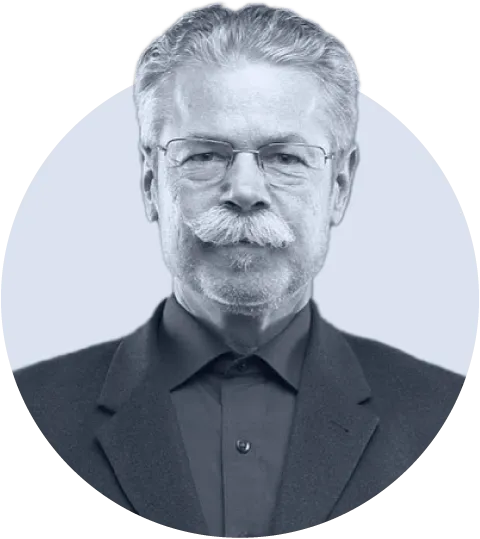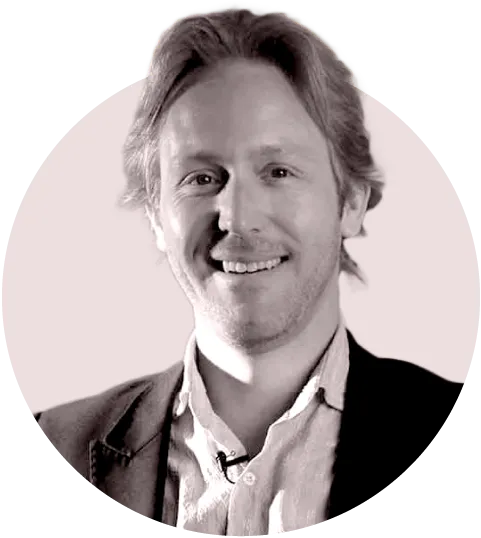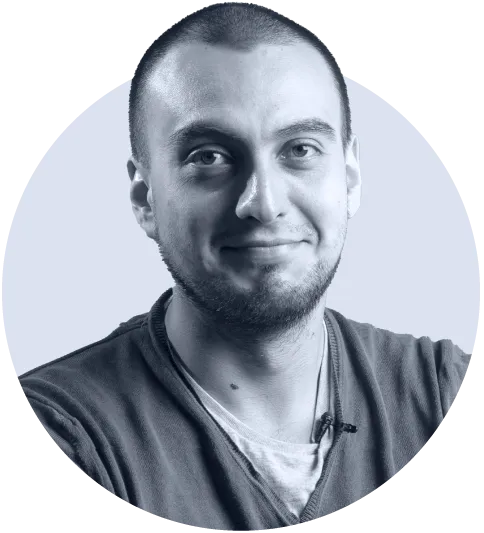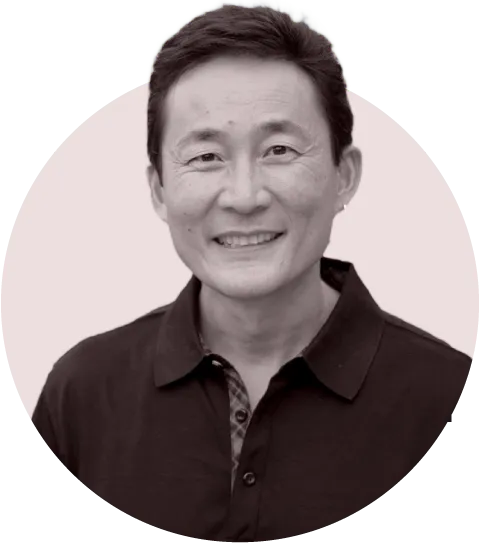 I am confident that The One Academy will be a leader in teaching and guiding creative young talents who are interested in a career in art and design, entertainment and the animation industry.
Doug Chiang
Vice President & Executive Creative Director of Lucasfilm, Oscar Award Winner for Best VFX, Film Production Design Master of Star Wars I & II