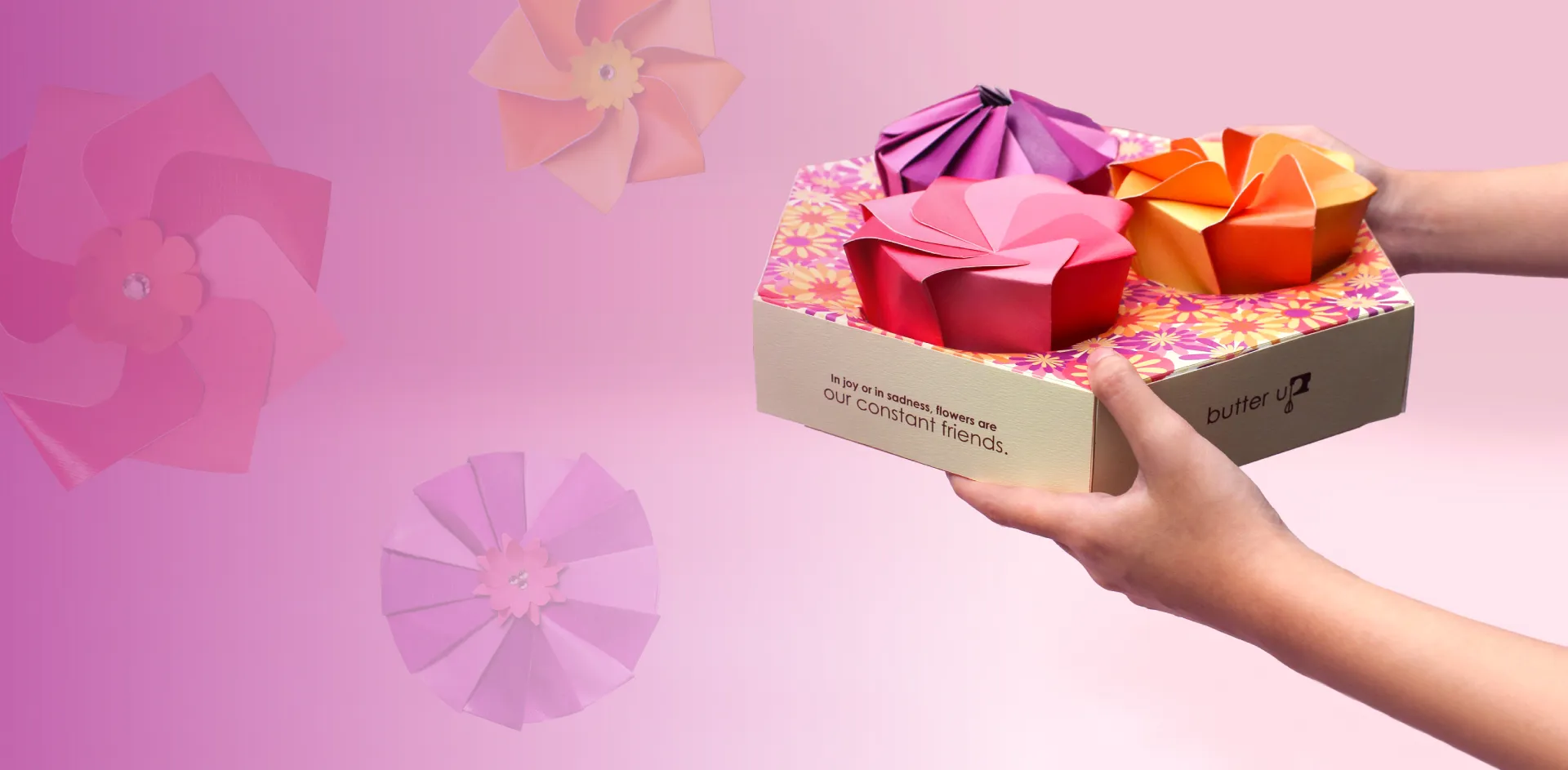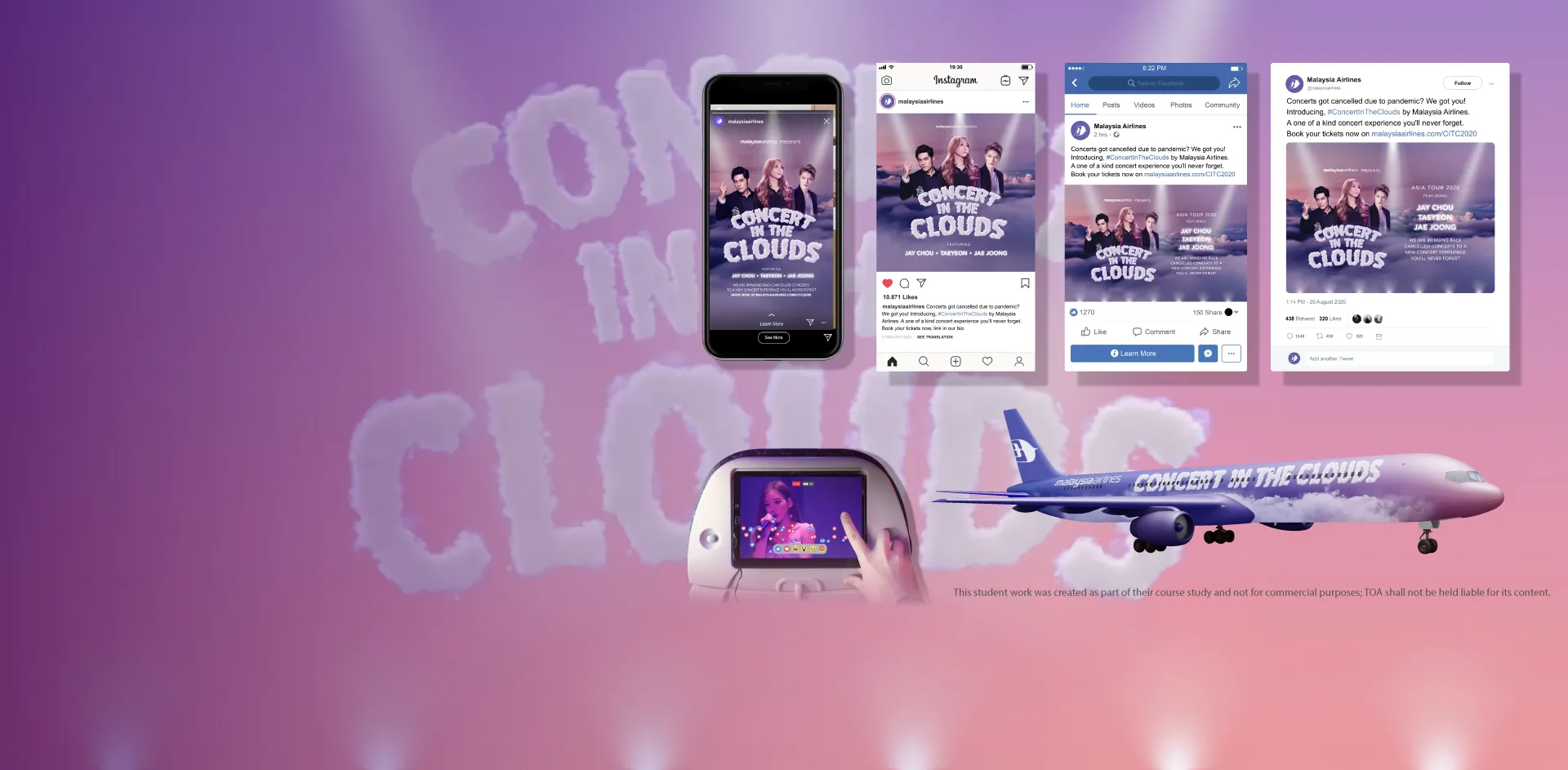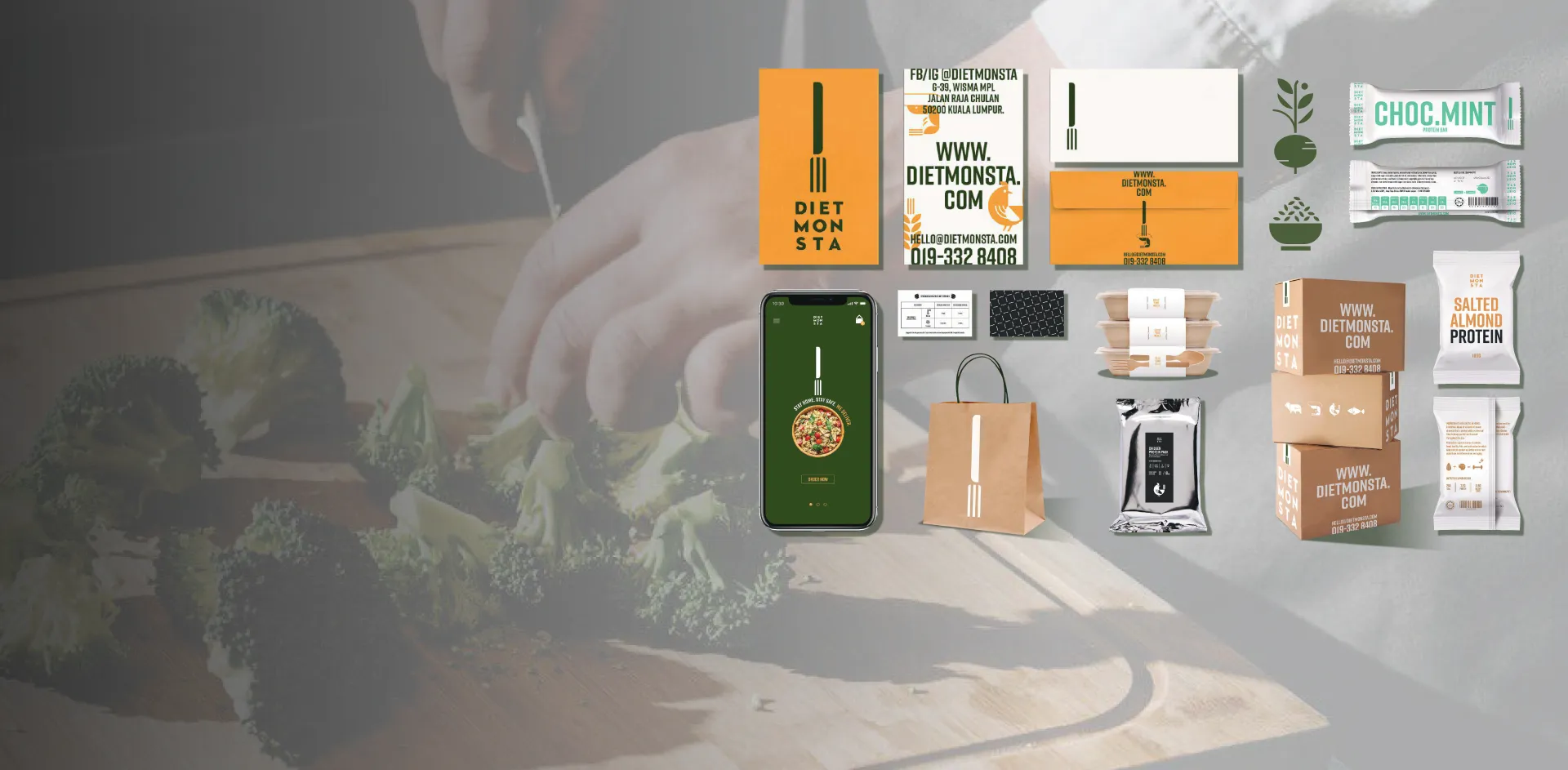 DIPLOMA IN
ADVERTISING
& GRAPHIC DESIGN
KP/JPS(R2/214/4/0152)4/26 (A1826)
Inspiring Exceptional Ideas and Communication
This 3-year programme offers students the opportunity to become designers who are able to bridge creative ideas, design skills and advertising strategy to provide solutions for brands. Students have the opportunity to engage in more industry-driven briefs with the focus on professional design practices, branding, advertising strategies, and various creative content incorporating in both print and digital media. During the course, students will be trained and mentored by prestigious creative leaders both locally and internationally through specially curated talks, mentorship, workshops and masterclasses.
Intake
January, April, August
Location
Bandar Sunway Campus, Penang Campus
Accreditation
5-Star College-Based Category
AREA OF
STUDY
Art & Design Fundamentals
The first year begins with addressing the use of visual elements such as drawing, design, colour, etc. as a powerful tool of art and design. Students dive into skills of handling industry-standard tools and software, mock-up mechanism and more that are important in executing finished work complete with aesthetics that meet industry standards.
Advertising Design
Students are also trained sharp observation skills and a good sense in advertising concepts based on sound strategies to increase sales of brand's products or services. It is inclusive of content creation, consumer insights, digital marketing, creative ideas development, and advertising campaigns conceptualisation & design.
Graphic Design
Students will go through training in the areas of conceptualising visual communication in the areas of brand communication, photography, typography, corporate identity, packaging, publication design and many other elements used together to produce eye-catching artwork with a solid grasp of technical, artistic and business skills.
Group Directed Study
Before graduation, students learn to take on the role of personal responsibility and professional accountability needed in the profession. Opportunities are provided for students to undergo both collaborative projects and participating in national & international design competitions under the guidance and mentoring from industry experts.
Portfolio
Before stepping into the industry, students are required to create both print and digital portfolios and learn how to market their work to potential clients through portfolio and presentations. This allows The One Academy's graduates to venture into the industry with a well-built portfolio showcasing their student works, projects, campaigns and more. Additionally, students will also be trained on their interpersonal skills, teamwork, professional ethics, entrepreneurship thinking and even interview preparation as we believe in making sure that when they go out into the working world, they are more than ready for success.
Graphic Design Courses Content
Creative Thinking
Corporate Identity & Brand Communication Design
Typography Fundamentals
Applied Typography
Packaging Design
Digital Photography
Publication Design
Computer Graphic Production Procedures
Advertising Courses Content
Content Creation
Digital Marketing
Integrated Campaign
Advertising Principles & Strategies
New Media in Advertising
Advertising Campaign
Advertising Visual
Copywriting
Software
Adobe AfterEffect
Adobe Premier
Adobe XD (UX & UI)
Adobe InDesign (Editorial)
Adobe Dreamweaver (Web Design)
Adobe Audition (Sound Editing)
Adobe Photoshop
Adobe Illustrator
Contextual Courses
History of Art & Design
Survey of S.E.A. Art & Culture
Professional Development
Live Project
Graduation Exhibition
National & International Design Competitions
Portfolio Review by Industry Professionals
Mock Interview by Industry Professionals
Sharing / Workshop Session by Industry Professionals
(Note: Subjects offered are subject to change based on the requirements of the Academic Board and MQA.)
ENTRY
REQUIREMENTS
Pass Sijil Pelajaran Malaysia (SPM) with minimum 3 credits (3Cs) including a Pass in Bahasa Melayu and Sejarah
Pass Unified Examination Certificate (UEC) with minimum 3 credits (3Bs)
Pass IGCSE / O-Level with minimum 3 credits (3Cs)
Pass The One Academy's Certificate in Communication Design OR Certificate from other Institutions of Higher Learning in related field with minimum CGPA 2.00
Pass Sijil Kemahiran Malaysia (SKM) Level 3 in art & design field (subject to internal assessment process)
Other equivalent qualifications recognized by the Malaysian Government AND
Pass Portfolio Review or Drawing Test conducted by The One Academy for candidate who does not have a Pass in Art subject or without an art subject at SPM level or its equivalent
Explore the complete list of Entry Requirements for domestic and international students here
CAREER
OPPORTUNITIES
The Global Ad Industry is Expected to Hit US$1 Trillion by 2026
*source: statista.net
Digital Agencies
Advertising Agencies
Design Studios
Creative Start-Ups
Publication Houses
Brand & Identity Consultation Agencies
Corporate In-House Design Division
Print Production Houses
PR & Event Companies
Departmental Stores / Shopping Malls
Film Production Houses
Digital Media Companies
Photography Studios
Personal / Business Studios
Creative Director
Content Creator
Art Director
Design Director
Design Entrepreneur
Digital Art Director
Design Director
Branding & Identity Consultant
Promotional Designer
Graphic Designer
Type Designer
Print Designer
Packaging Designer
Publication Designer
Corporate Communication Designer
Magazine Stylist
Copywriter
Account Executive
Production Manager